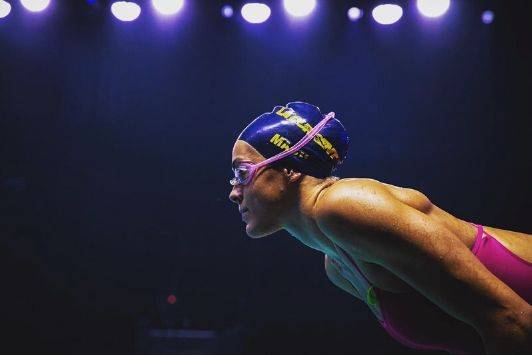 "We are what we repeatedly do. Excellence, then, is not an act, but a habit."
Linnea Mack is a 2021 Olympic hopeful training with Team Elite Aquatics, under the guidance of Olympic Coach David Marsh in San Diego, CA. As a former Bruin she was an eighteen-time All American, eight-time UCLA record holder and Division I NCAA finalist. She was a member of the LA Current in the International Swim League's inaugural year, helping to secure the team's title at the US Derby. In addition, Linnea is a certified yoga instructor and she has an extensive background in educating elementary students about nutrition and sustainable living.
8x UCLA School Record Holder
Linnea's records include 3 Individual 50, 100 Freestyle, 100Backstroke & 5 Relay Records 200, 400, 800FR; 200, 400 MR.
Linnea was inducted to the San Jose Sports Hall of Fame as a high school senior in 2013.
Linnea competed as a member of the International Swim League's LA Current to secure the 2019 Derby title.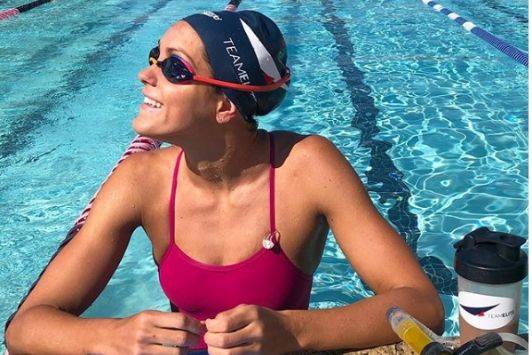 Linnea gets up at 5 am, trains for 10-15 hours per week, does dry-land training and will lift weights 2 times per week.

I started swimming on Osprey Aquatics when I was 8 years old. I have competed at 2 Olympic Trials, various international meets & was a member of the USA National Junior Team. I am now training with Team Elite San Diego & I am part of the ISL LA Current team. In addition to pool time, my training includes weightlifting, yoga, surfing and Orangetheory. I grew up eating organic wholesome food. I also served in FoodCorps, empowering kids with the ability to grow their own food & make healthy choices. I believe in the power of food & all it can do to heal the body. Hence why I joined the P2Life family!