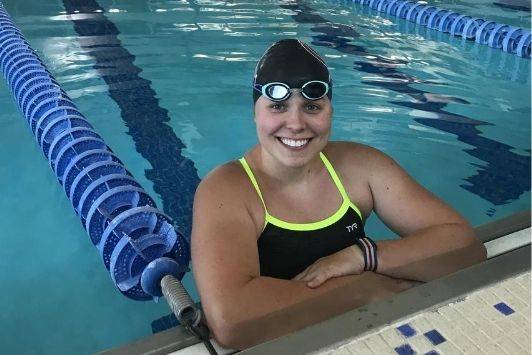 "If you want something you've never had, you have to do something you've never done."
Morgan Stickney, a bilateral amputee Paralympic swimmer, who excels in distance freestyle events, currently swims for the TAC Titans in North Carolina. Prior to Morgan losing her legs she was nationally ranked in the mile and her love for the sport started at the age of 10. After losing her legs she was determined to get back in the pool and make it to the top once again.
In addition to consistently ranking #1 in New England in distance events, Morgan is a 2x National Champion.
Fastest S10 400 freestyler in the US
Morgan is training for her shot to compete in the Tokyo in games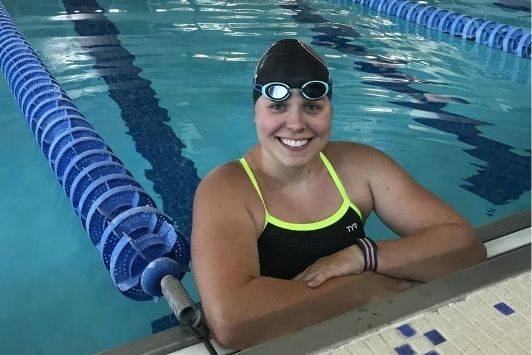 To help optimize recovery for her daily double trainings Morgan is taking:

Morgan Stickney is a swimmer, student, and bilateral amputee. At the age of 15, she was ranked among the top 20 swimmers in the country, with her eyes set on the Olympics. An extremely rare vascular disease robbed her of this dream when it took her left leg. But just 6 weeks after the surgery, she was back in the pool, training for the 2018 Paralympic Nationals; she won first place in two events. The disease returned and took her right leg this past November 2019, but she continues to fight for the gold and is training for Tokyo 2021! Morgan is training for the TAC Titans under John Payne.