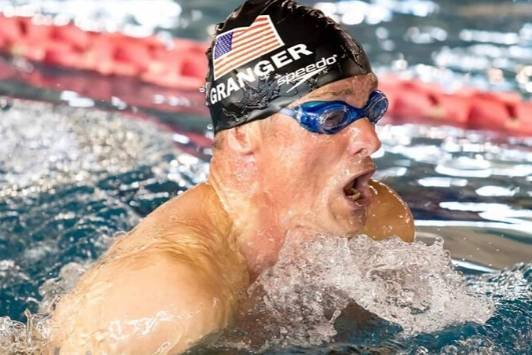 "Beeing a Master Swimmer is just the way of my life."
Nicolas Granger is a French swimmer , international masters Hall of fame since 2016, and holder of 59 FINA world records. Nick is an IMer so he can swim everything, but he prefers the 100 to 400 races. He's is own coach since 1989 and last year, thanks to is coaching and with the P2Life products , he established more than 20 World records in is new age group (50 to 54). He is also the first french swimmer introduced in the international Master Swimming Hall of Fame.
Nicolas is also a cancer survivor, having fought it twice, in 1991, and again in 2003. He is also a World Record holder in every single stroke!
4x World Master Swimmer of the Year
Nick was one of the top 12 Masters Swimmers of the Year in 2012, 2014, 2016 and 2018
Since 1994, Nicolas has broken 60+ masters world record since he started swimming in Masters meets.
Inducted into the Swimming Hall of Fame
Nicolas has been inducted in the International Masters Swimming Hall of fame, a fine achievement since swimming at the age of 6.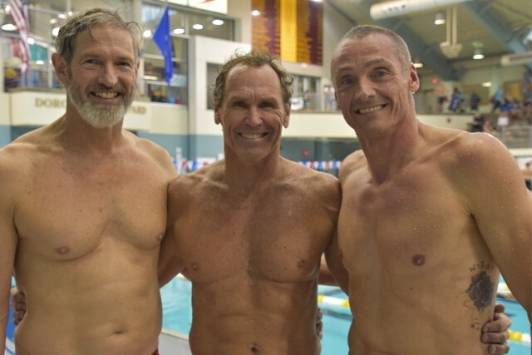 Nick is a World Champion how trains 4-6 times per week. He also is self coached.
Nick trains regularly, about 4-6 times per week and he is able to be more consistent in training when using P2Life daily.

3x NutriBoost for filling in her nutritional gaps, promoting recovery, rebuilding muscle and to build her immune system.