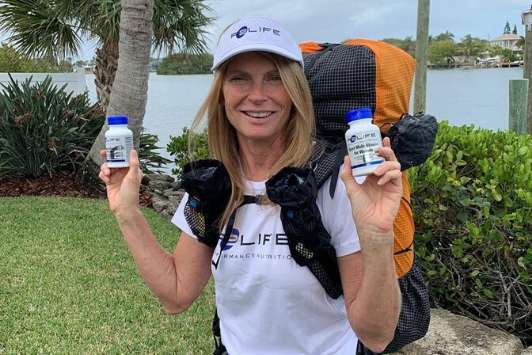 "The more challenging the accomplishment, the better the story when it's over."
Rayanne Kelly, endurance backpacker, adventurer, & distance runner, began her outdoor escapades in 2017 setting out to solo hike the 2200 mile Appalachian Trail. Hiking from Georgia to Maine at the age of 53, Rayanne finished the trek after 5 months of rugged terrain, torrential downpours, and significant physical and mental challenges. In 2020 she is aiming to complete the 3000 mile Continental Divide Trail from the Mexican border to Canada, powered by drive, determination, and nutritional focus.
2017 Appalacian Trail Thru Hike Completion in a single season.
Rayanne has completed countless marathons, half marathons, and assorted other races throughout the US.
Rayanne has hiked significant portions of the Pacific Crest Trail, Colorado Trail, Grand Canyon, Scottish National Trail and many others.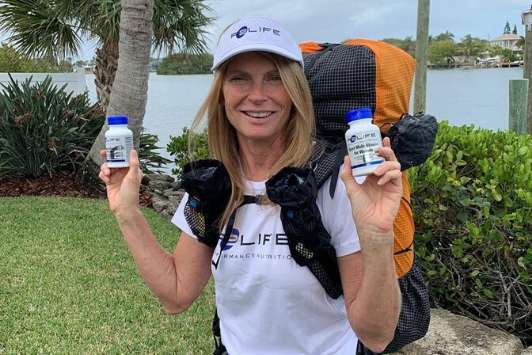 Rayanne runs several times a week, does the occasional marathon, and walks long distances as a part of her training for months on the trail.