THE DOMINANT FORCE IN NUTRITION
of the USA Men's National
Swim Team choose P2Life
National Age Group Records (NAGs) have been set by swimmers taking P2Life
World Records have been set by
P2Life Masters swimmers
P2Life athletes range from Olympic athletes and coaches, to Masters Athletes, world-record-breaking endurance athletes and Student Athletes who have, and continue to excel in their respective sports. Our athletes have brought home over 18 Olympic medals, have a combined 850 + World Records, 100+ National Age Group records, and 75% of our P2Life Masters athletes have been inducted into the International Masters Swimming Hall of Fame.

Our athletes are seasoned swimmers, world class marathon runners, endurance hikers and rowers, and our family continues to grow across the country. The one thing they all have in common is a complete dedication to, and love for their sport. Each of them embody the P2Life vision of protecting health, while promoting performance, for their sport for life.
Below is a list of the current, past and retired athletes we have worked with.
Also note, due to NCAA requirements we do not mention any current or potential NCAA athletes who choose P2Life.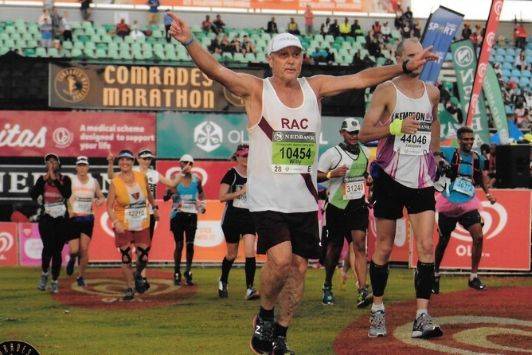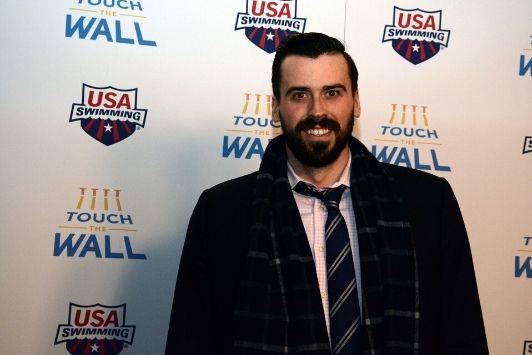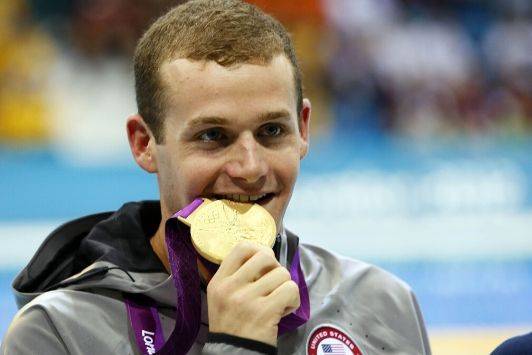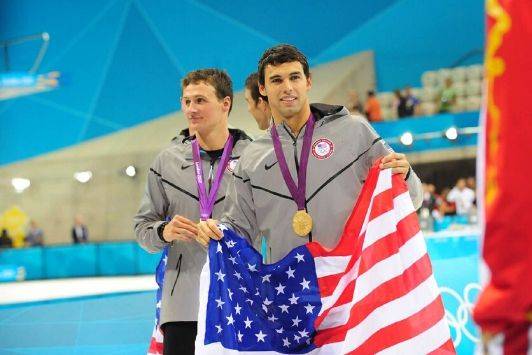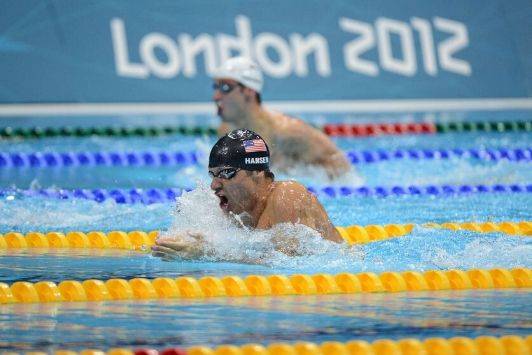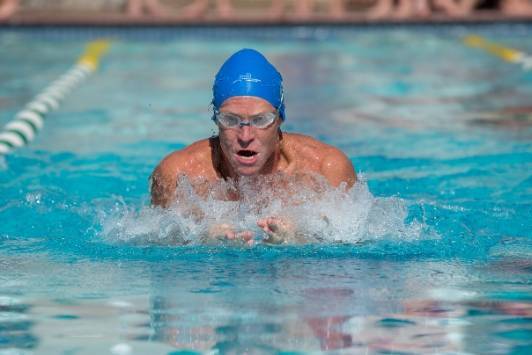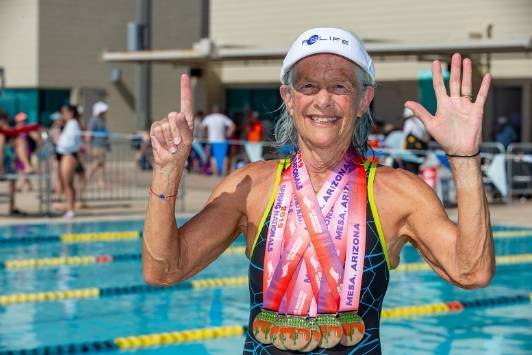 Master World Record Holder | Swimmer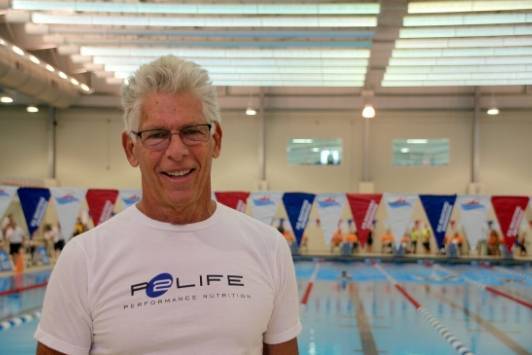 100+ Master World Records | Swimmer