Why increasing food prices doesn't have to mean sacrifices
Prices across the economy are rising faster than they have done for 40 years. Many countries are reporting multi-decade highs, the US inflation numbers just hit 9.1% in June, the fastest rate since 1981.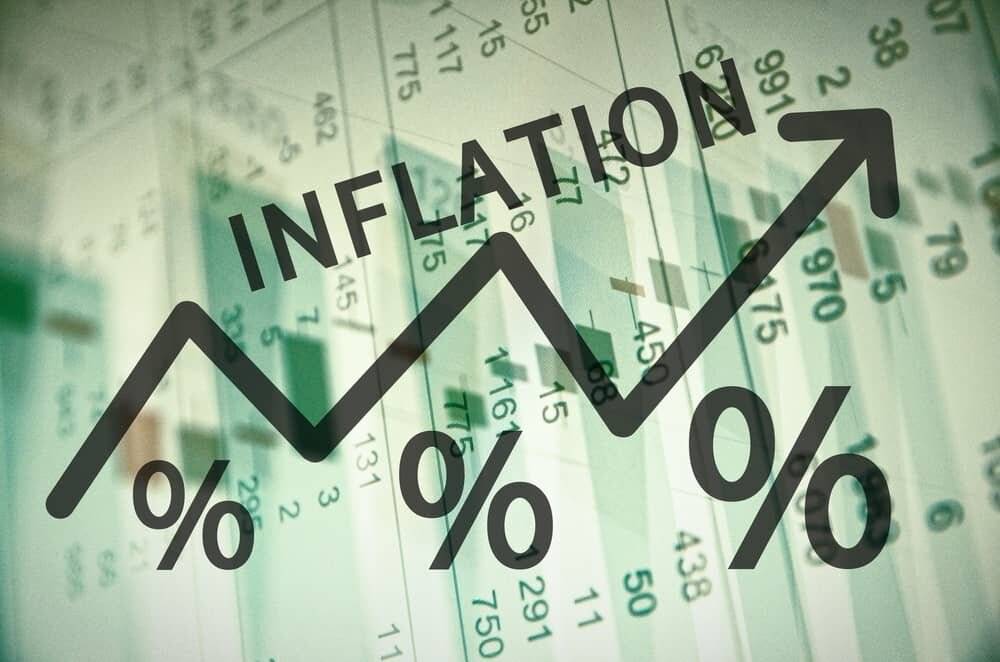 What is causing inflation?
Rising gas prices, as oil production lags demand and the war in Ukraine worsens the squeeze. Prices recently fell from record levels but are expected to remain high.

Rising food prices, spurred by supply chain issues, bad weather has reduced yeilds while the war in Ukraine hit grain production.

A surge in car prices, due in part to a supply shortage of microchips as well as supply chain issues caused by the pandemic
We'd like to provide you with more than a fleeting sense of comfort that this creeping sensation wasn't cooked up in some corner of your cerebral cortex. We've got you. Here's the bottom line you need to keep in mind, although food prices from home rose a staggering 14.4% vs food away from home was 7.7% you don't need to sacrifice your wallet or your health, you can get the nutrition you and your family need without breaking the bank, or eating out more often.
The most important thing you will ever own is your body. Things may be changing daily but our mission remains the same: to protect health while promoting performance. Your health is our number one priority, and a healthy body is a well nourished body. Our range of nutritional supplements are designed to fill in any gaps in your diet, and provide you with the nutrients your body needs daily for optimal health. For example, two scoops of the NutriBoost provides you with 70% of basically all the nutrients, vitamins and the minerals your body needs daily for just $3.33, that's less than a standard coffee while providing a lot more nutrition.
New Inflation Numbers for June 2022 - A Full Year Review
Foods:
Cereals and Baked Goods - 13.8%
Butter and Margarine - 26.3%
Fresh vegetable prices grew 8.1%
Food at home rose around 14.4% over the past year
Food away from home - 7.7%
Energy:
Gas prices - 11.2% in June
Electricity Index - 13.7%
Natural Gas - 38.4% (?!?)
Cars and Airlines:
New Vehicles- 11.4%
Used Vehicles - 7.1%
Airline Tickets 34.1%
As athletes we know you're used to approaching challenges with a plan and making adjustments along the way, you're no stranger to that. You might try to approach your grocery dilemmas the same way. Set a budget, come up with a meal plan the family can agree on, and make sure you have a backup in case things are out of stock. In an ideal world, you wouldn't need supplements. Unfortunately, we are not in an ideal world. Filling a plate with all the macro and micro-nutrients, cheaply, and conveniently is no small task. In fact, preparing 3 meals and snacks that fulfill all the nutritional requirements for different family members, every day as well as all the other demands of daily life is virtually impossible. A task only made more maddening by current circumstances.
Between long lines and high prices, it's tempting to cut corners, but the truth is that health has never been as obviously important as it is now. Let the conundrum be over, you can save money, skip the lines, and have peace of mind that your whole family is getting the nutrients they need delivered to your door.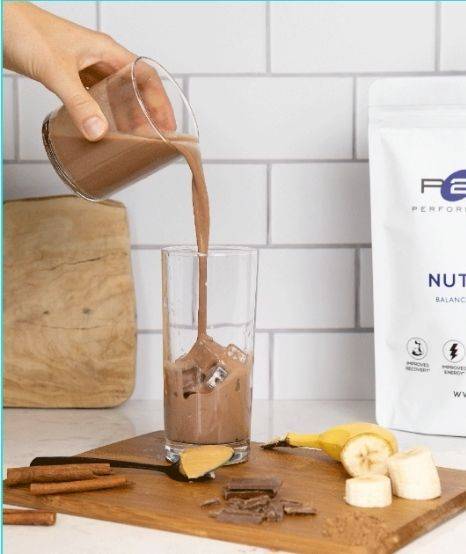 THE PERFECT PRE-BEDTIME NUTRITIOUS MEAL
Loaded with all the nutrients your body needs to repair, recovery and repair for the next day, in dosages that actually make a difference, without breaking the bank!
For just $1.66 a serving P2Life's NutriBoost shake is a sure way to get all the vitamins, minerals, proteins, carbohydrates, and fats your body needs to maintain optimal health. This formula has been researched and iterated on for over 35 years. We're confident you could practically live on it if you can add some fiber and calories. While we'd never normally suggest that, there's nothing normal right now. In order to maintain your health, and ensure you're in the best shape possible to return to your sport, you need to keep up a part of your training, even if that means just getting the needed nutrients right now. If you're avoiding dairy you might consider adding the P2Life Sport Multivitamin instead although they don't have the proteins or carbohydrates you would get in the NutriBoost, our Multivitamins are packed with the right mix of top-quality vitamins and minerals needed for optimal health.
Available in three delicious flavors (vanilla, chocolate and strawberry) the NutriBoost might even feel have you feeling a little indulgent. We've spent years perfecting this taste, and are sure even the pickiest of eaters will be pleased with by the flavor and smooth finish. You don't have to take our word for it, there are +1,745 reviews (an average of 4.9/5 stars), where athletes discuss everything from how they're mixing the shake and how they've been feeling while taking the products.