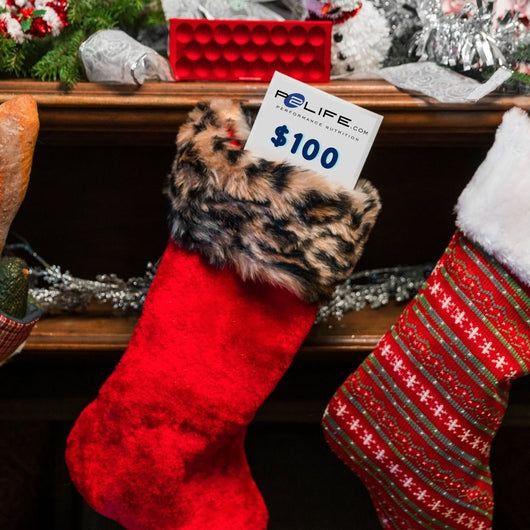 Reviews
Some of our customers have used our products for over 10 years.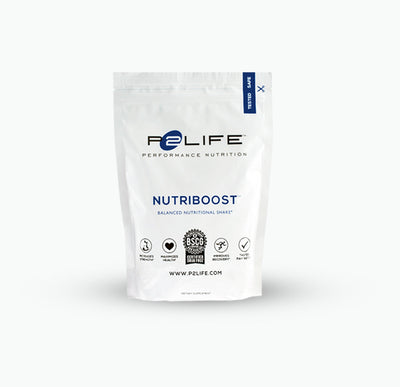 A protein-packed nutritional powerhouse, NutriBoost is scientifically designed to speed up recovery and boost energy levels with a taste you'll actually enjoy.
$49.99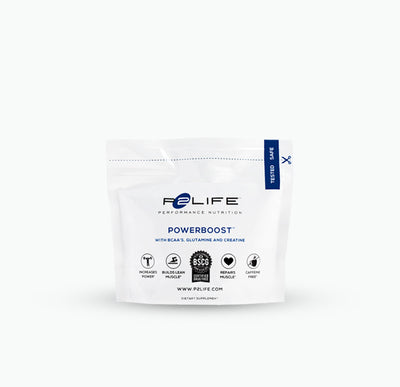 An amino acid blend that cuts down recovery times, rapidly repairs and builds muscle tissue, helps build endurance, and reduces the rate of age-related muscle loss.
$29.99