SHAKER MUG IDEAL FOR NUTRIBOOST IDEAL FOR POWERBOOST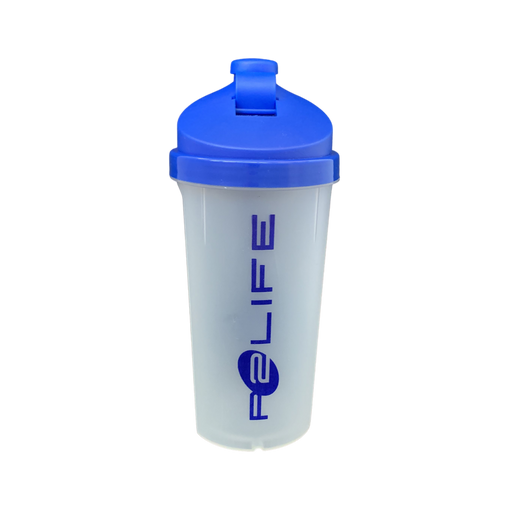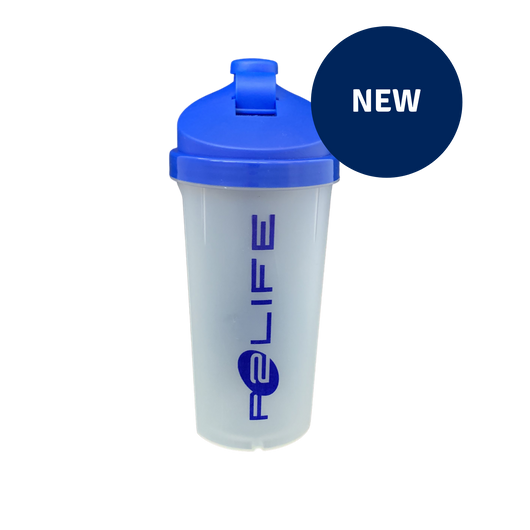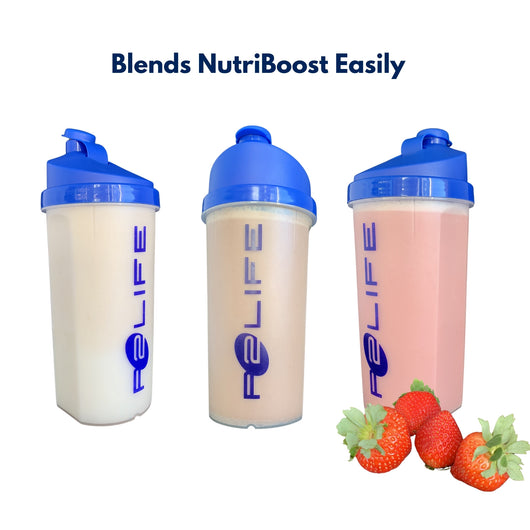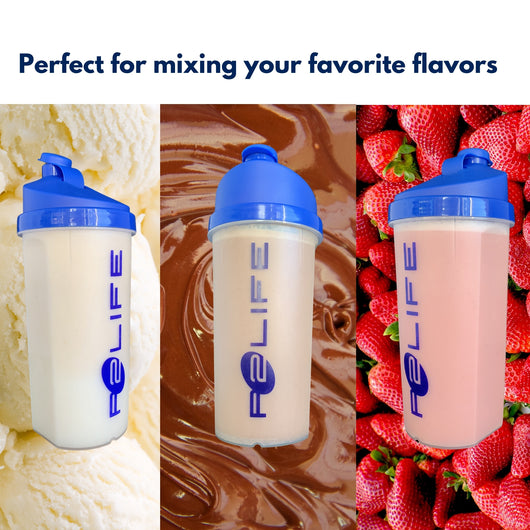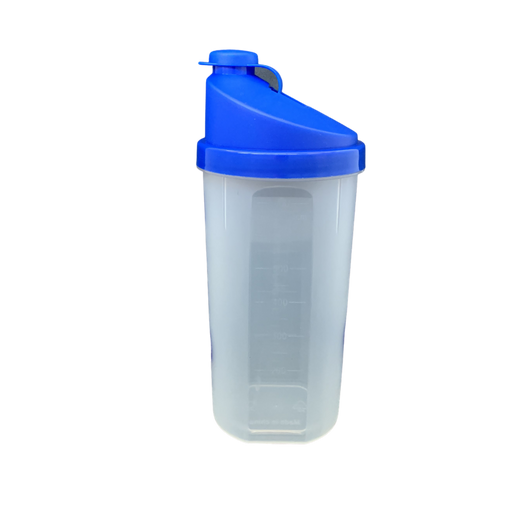 PERFECT ON-THE-GO SHAKER MUG
Blenders are excellent for when you want to make a smoothie, but this this shaker lets you mix up your NutriBoost and PowerBoost on the go. Simply add ice and water, milk or the liquid of your choice and mix it up in 30 seconds. Best to wash right after use.
Reviews
Some of our customers have used our products for over 10 years.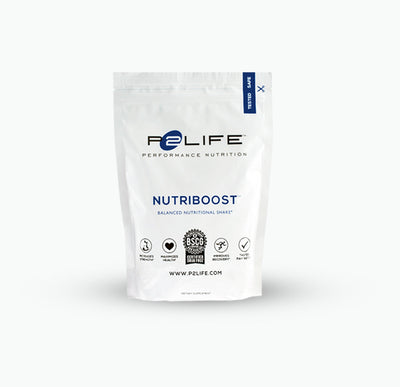 A protein-packed nutritional powerhouse, NutriBoost is scientifically designed to speed up recovery and boost energy levels with a taste you'll actually enjoy.
$49.99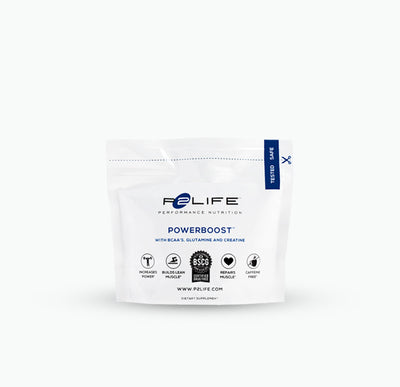 An amino acid blend that cuts down recovery times, rapidly repairs and builds muscle tissue, helps build endurance, and reduces the rate of age-related muscle loss.
$29.99